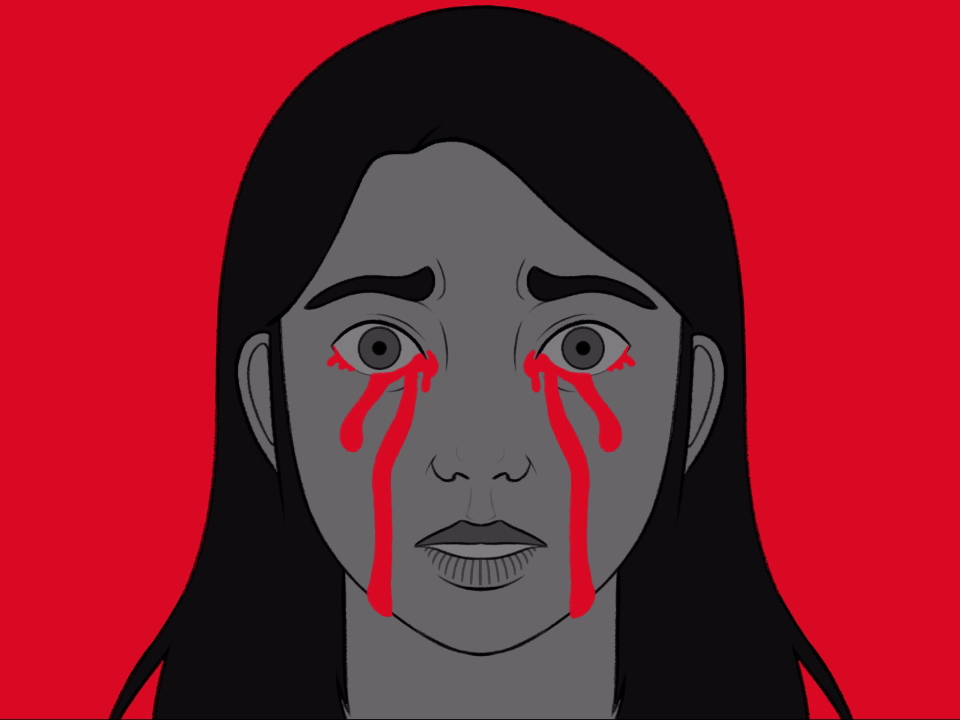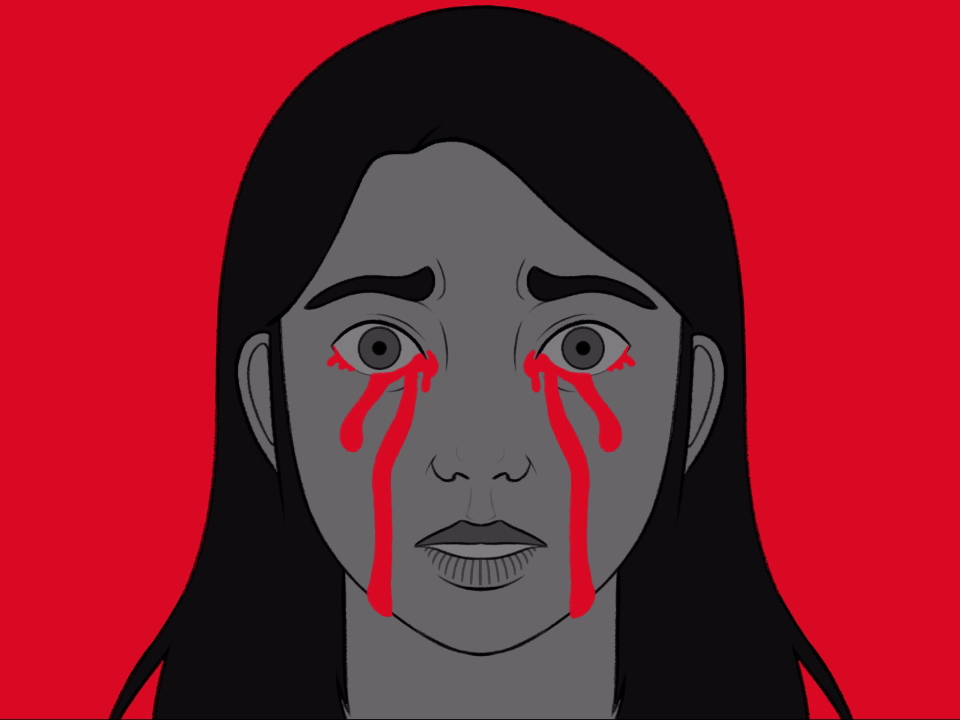 20
Oct
Now entering Year 3, the Celtic Animation Film Festival celebrates and encourages new and emerging Celtic and international animators to forge an ongoing global community to share practice, tell stories and reflect on Celtic culture and concerns.
The theme for this year's festival is women in animation and content focusing on women's issues. Awards are offered for Best Celtic Animation Film, Best International Animation Film and Best Student Animation Film, judged by a female practitioner panel. Curated by Directors Kate Corbin and Eleonora Asparuhova, this is the perfect event in which to witness diaspora stories, contemporary approaches to animation and the theme of women in animation in front of and behind the screen.
STUDENT NOTICE: A limited number of free tickets are available to students. To get your free space, please email [email protected] with your student number and name.
Back to All Events