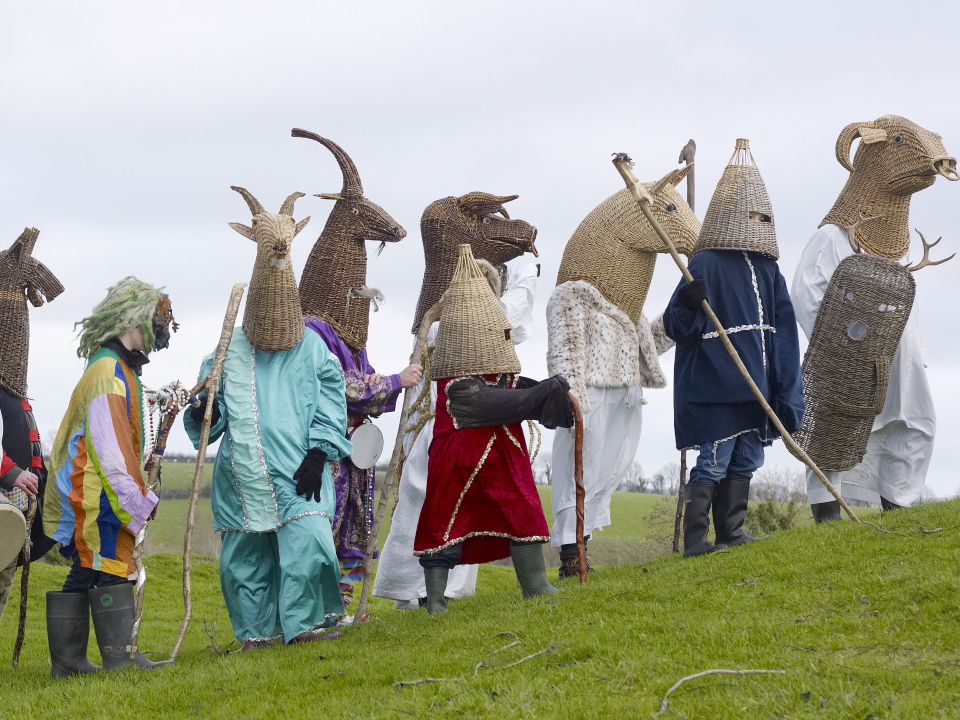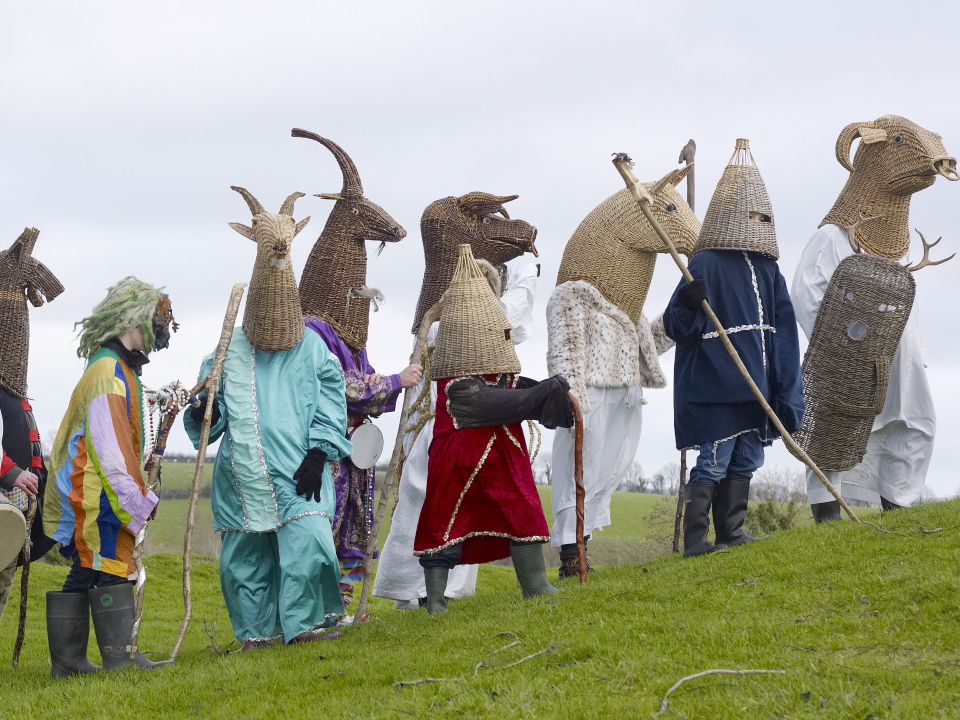 26
Oct
Celebrate the Liverpool Irish Festival with family and friends at Museum of Liverpool. The day will incorporate music, talks and activities for everyone to enjoy across the day. Delivered in partnership with National Museums Liverpool, contributions will be made from the -ever-thrilling- Armagh Rhymers, Liverpool Comhaltas, Melody Makers, the Bolger-Cunningham and George Ferguson Irish dancing schools, Pagoda Chinese Community Orchestra, Tourism Ireland, Ireland Reaching Out and others.
The Family Day is a highlight of the Festival, where cultural sharing, enjoyment and conviviality are placed at the absolute centre of everything; the programme, the building and the city.
With a veritable buffet of activities (and an entire museum for visitors to admire), you can be certain of encountering music, dance, screenings and previews, giveaways, story sessions and mumming across the day, plus much more besides.
Visit liverpoolirishfestival.com/events for more details.
The #LIF2019 Family Day forms part of our wider Family Days programme, including the Family Céilí at Liverpool Irish Centre on Sun 27 Oct (see listing). The day is held in partnership with National Museums Liverpool and Tourism Ireland.
Back to All Events