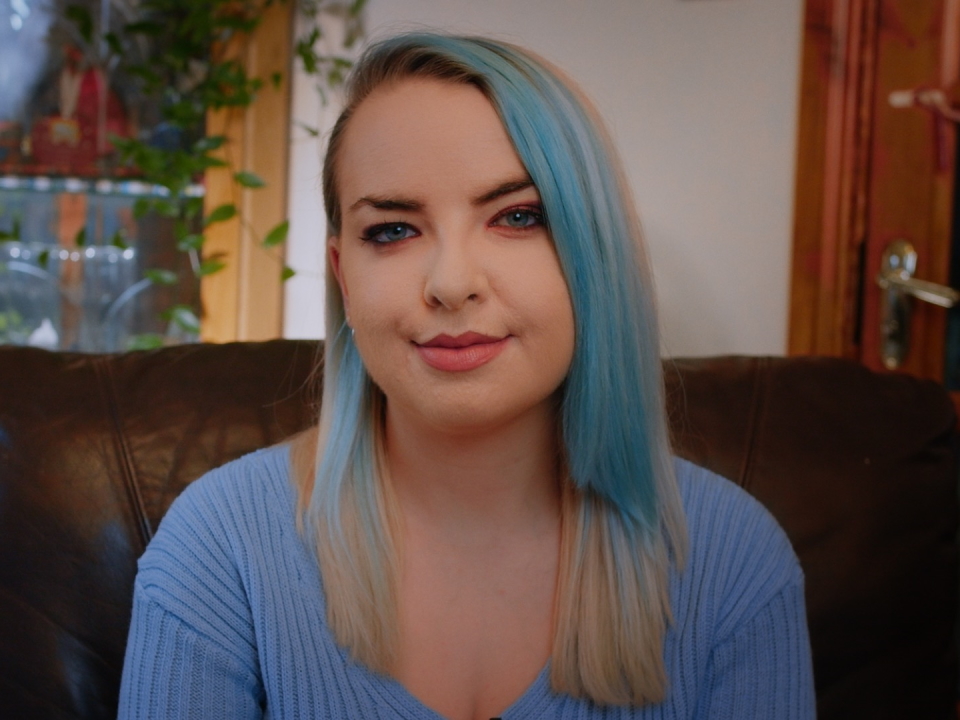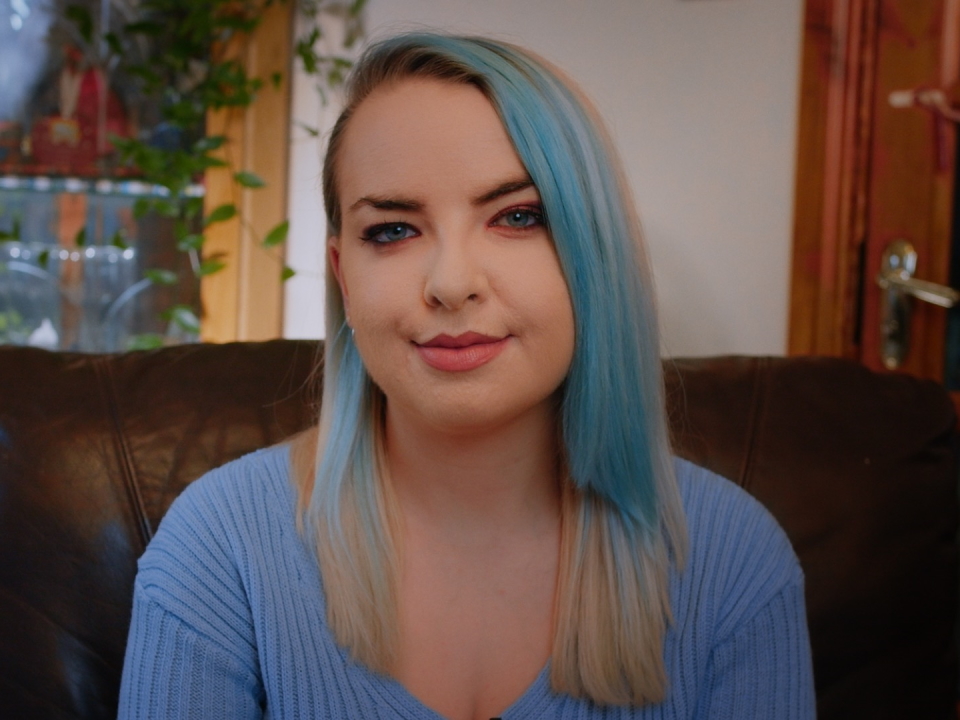 IndieCork has partnered with the Festival since 2013, bringing a wealth of new Irish filmmaking talent to our screens.
Producing a dynamic showcase, especially for emerging Irish voices, IndieCork often illuminates the zeitgeist, showing the preoccupations of the makers. Revealing subject trends, new genres and styles arising from Ireland, Mick Hannigan's curation -as Director of IndieCork– brings new work directly to the Liverpool Irish Festival, accessible from your home armchair.
IndieCork have their own online platform on which to view two #LIF2021 programmes, Mountrath Unlocked and New Voices from Northern Ireland. To watch -from 10am, Thurs 21 Oct-midnight, 31 Oct 2021)- you will need to register here: indiecork.filmchief.com/hub/browse To register, an email address is required. You must authenticate the address by replying to a registration email, after which you will be able to log in.
Mountrath Unlocked (Dir: Maurice O'Connell; Ireland, 2021, 53 mins, Documentary; UK Premiere)
When a forgotten town, in the middle of Ireland, is forced apart by a global crisis, the people look into their past for answers to their future.
"Ar scáth a chéile a mhaireann na daoine," is an Irish saying that translates, literally, as "People live in each other's shadows", meaning we rely on each other for shelter. So it is in Mountrath Unlocked. Filmmaker Maurice O'Connell has been resident in the small County Laoise town for some years now, and -in documenting how the people of Mountrath are coping with the Covid pandemic and its consequences- he creates a charming and intimate portrait of an Irish community of interlinked, mutually-supporting, lives.
The screening will be followed by an interview with Maurice conducted by Mick Hannigan of the IndieCork Film Festival.
New Voices From Northern Ireland
Filmmaking in Northern Ireland is currently going through something of a renaissance. Derry Girls, A Bump Along The Way, and others, have portrayed a vibrancy and a spirit of optimism. This specially curated programme of short films, from Northern Ireland, many funded by Northern Ireland Screen, gives expression to new cinematic voices but also, explicitly or implicitly, portrays new visions of life in the Six Counties.
This programme includes Rough, screened at #LIF2020, which has subsequently gone on to win Best Fiction Short at Krakow Film Festival and an Irish Film & Television Academy Award for Best Irish Short 2021. As the catalyst for a prompting a closer look at contemporary shorts from Northern Ireland, it Is shown here to set the scene for the new works, including Hold the Sausage (also see Hold the Sausage event listing for 30 Oct).
This is a partnership programme with IndieCork, who we thank with deep gratitude for their commitment to supporting filmmakers and to their longstanding relationship with the Festival.
Watch Party
Due to some licence timing issues, the films will now be available from 8pm on Wed 27 Oct 2021. We are sorry to disappoint anyone hoping to view the films at 8pm on 26 Oct as printed in our newspaper. We are bringing them to you as quickly as we can.
Use this link to join: https://indiecork.filmchief.com/hub
Back to All Events