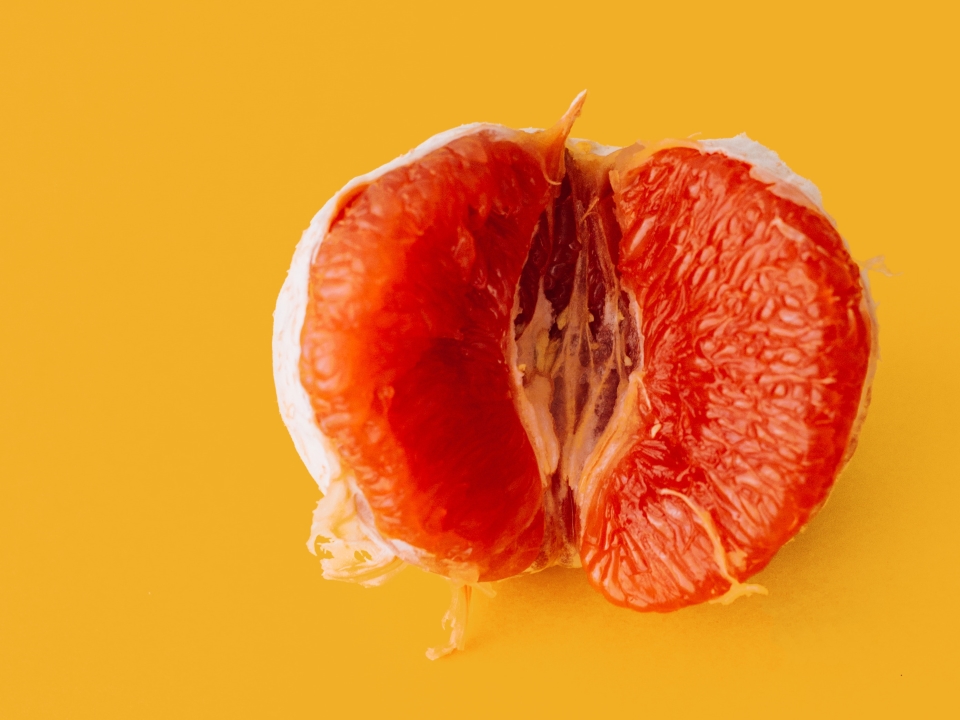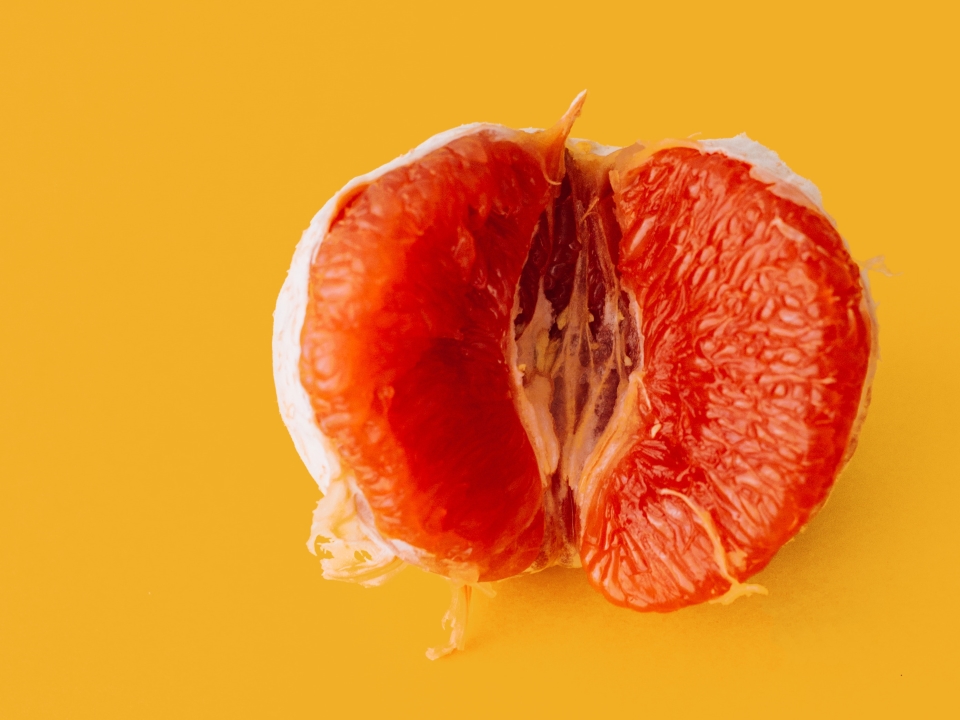 20
Oct
In:Visible Women is a concept, platform and trail that runs through our festival.
Held as an event within the Liverpool Irish Festival, In:Visible Women was generated by conversations with artists, academics, activists, audiences and communities about the role of women in Irish society and creativity – today and historically. In:Visible Women is both an event and and a trail through the #LIF2018 programme, embedded in to the very fabric of the Liverpool Irish Festival.
Reflecting the difficulties still presented to women – particularly those in Ireland or of Irish descent – and the space gained in the last 12 months, contributions come from women progressing women's rights, incredible artists and the hottest emerging performers, including (but not limited to)
Jude Kelly (Liverpool/London) – Director of Women of the World Festival
Carrie Barrett (Limerick) – rising playwright and performer
Julie McNamara (Limerick) – established artist, Director and live performer
Afrah Qassim (Liverpool) Founder and Director of Savera UK, a leading organisation in preventing domestic abuse.
With discussion, engaging presentations and a positive, welcoming atmosphere, this event is open to all, but will be of particular interest to fourth wave feminists, those who supported repealing the eighth and any one keen to meet like-minded, spirited women.
---
The event is ideally paired with The Guilty Feminist later the same day.
This event has been supported by the Eleanor Rathbone Charitable Trust.
Peeled Pomello Fruit (image) has been used courtesy of Charles Deluvio (Montreal) via unsplash.
£8/£5*.
* A select number of bursaries are available to those who apply direct to [email protected] stating their interest. This is to enable barrierless access.
Back to All Events