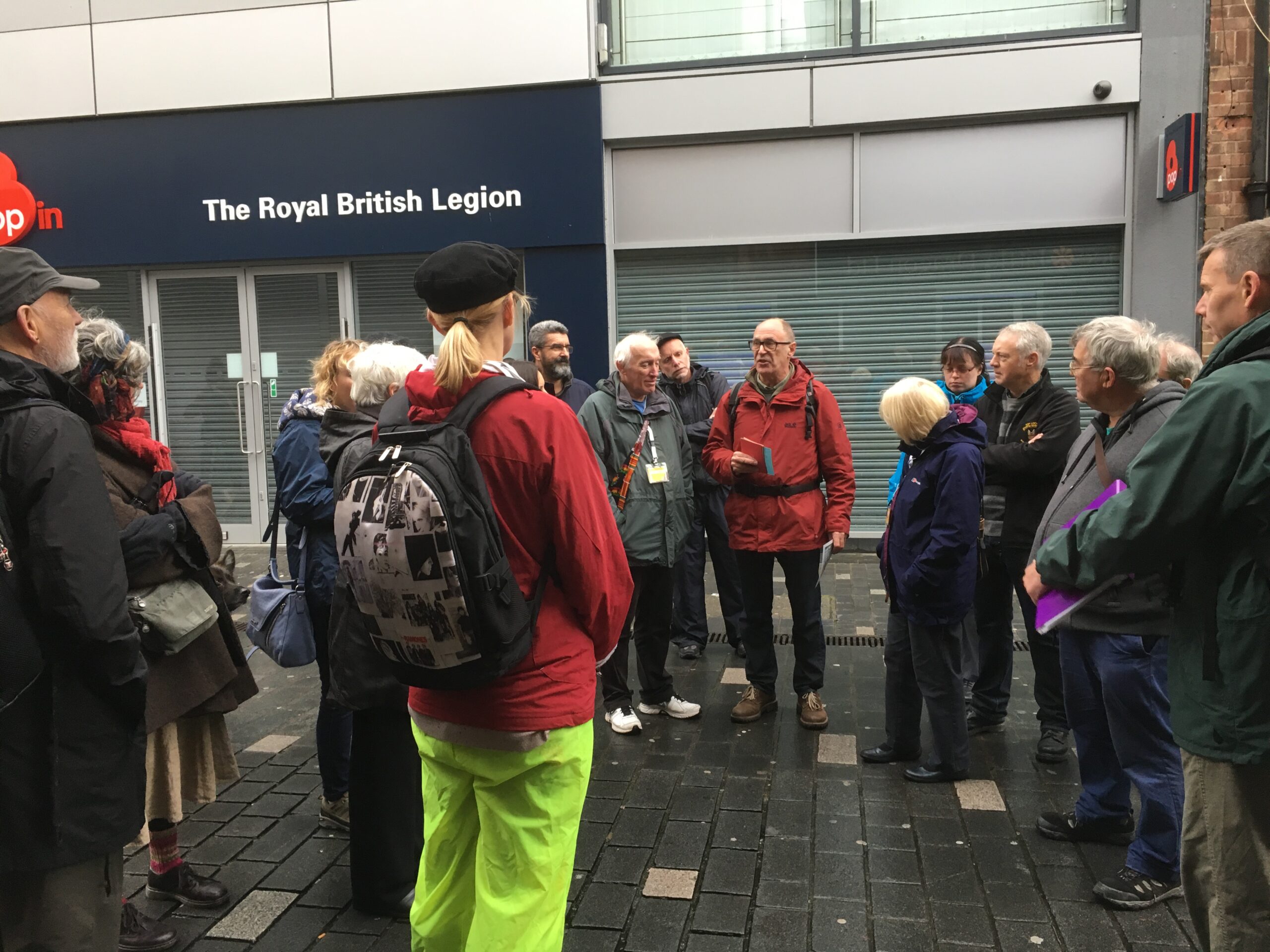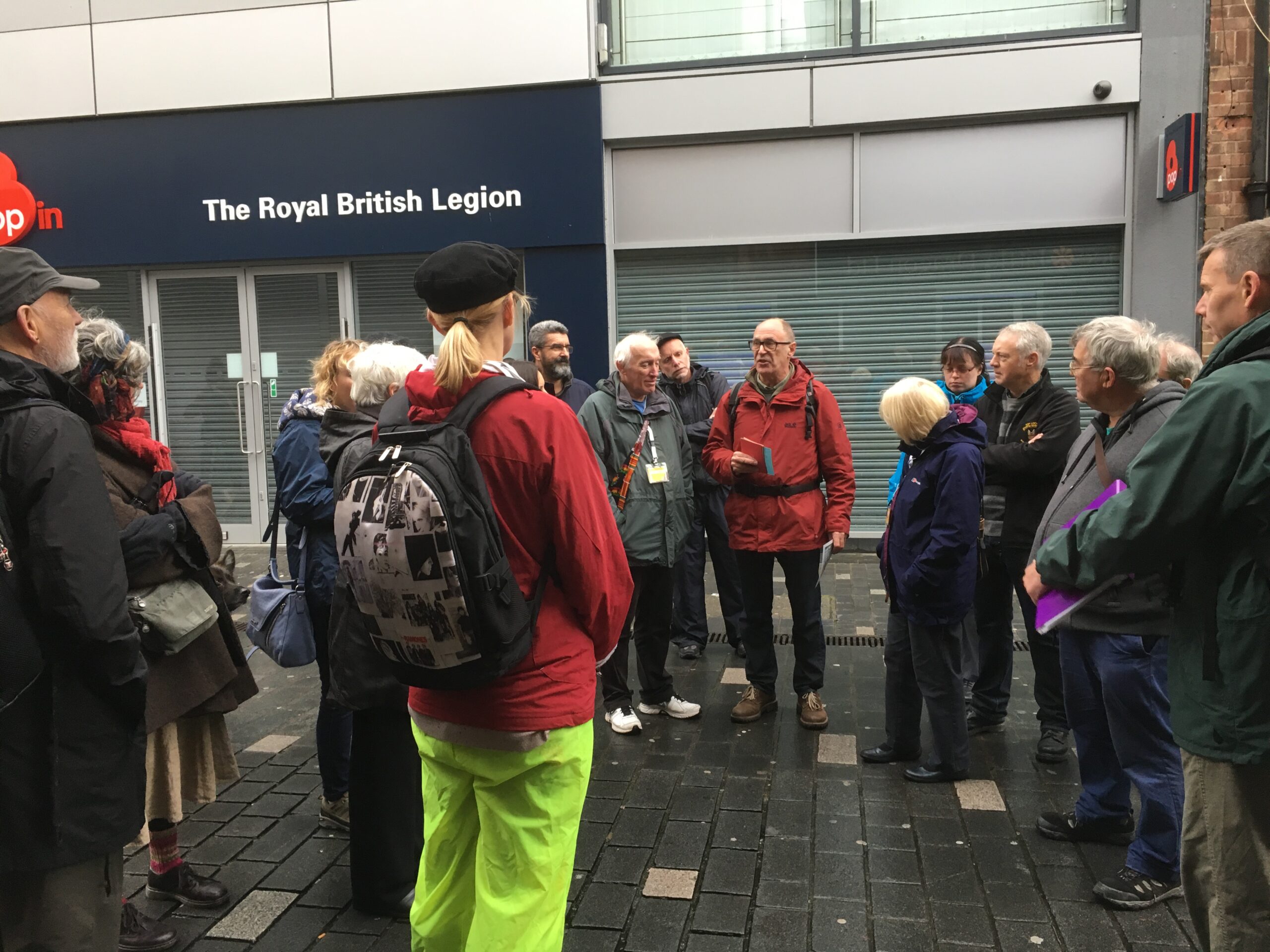 21
Oct
This local history walk features Irish journalists, Italian craftsmen, Lancashire slavers, Polish Impressionists and Liverpool pirates in an exploration of arts and politics, taking in Bluecoat and the surrounding district.
For strong walkers also see the Scotland Road walk taking place later the same day.
Bookers should gather at Door F in the Bluecoat courtyard.
Back to All Events