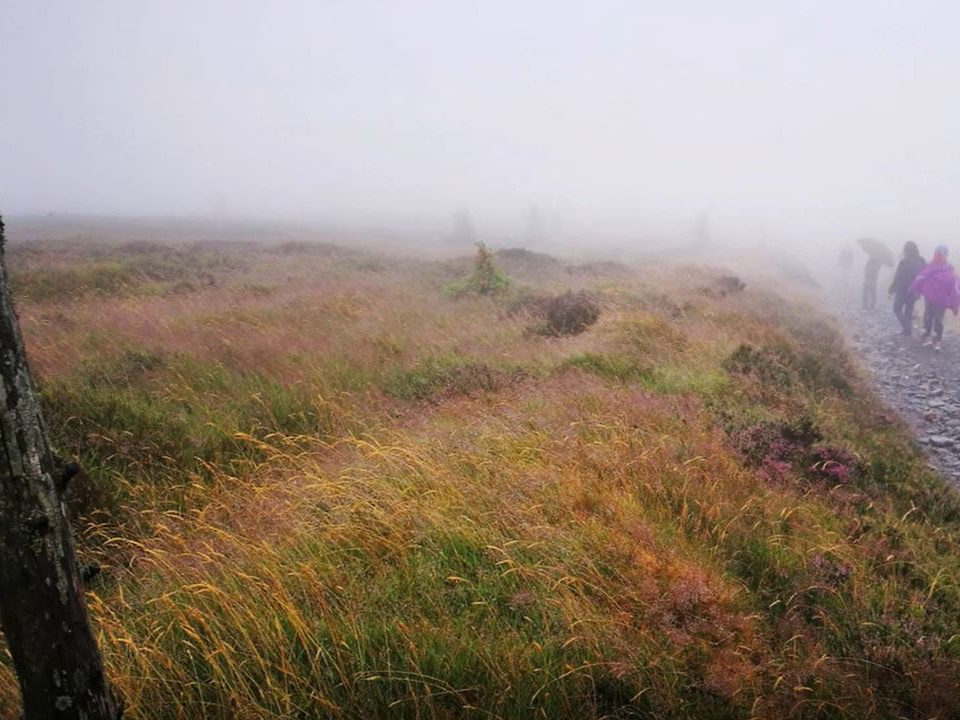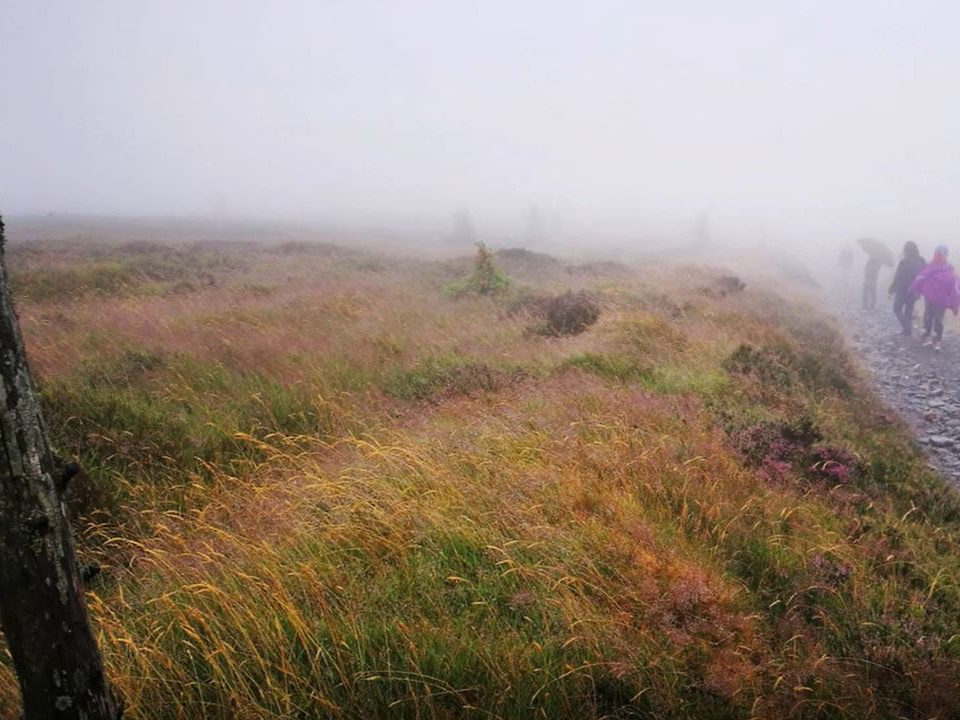 20
Oct
My Aunt and I: Carmen Cullen: Biographer is part of our Meet the Maker series.
Words, images, music and voice, to entertain and cajole. Draw up a vertical chair to view and listen to the enthralling poetry videos of Carmen Cullen. Experience the songs of her famous aunt, Delia Murphy (as sung by Carmen), and hear how their different artistic worlds merge.
Delia Murphy was Ireland's Ballad Queen in the 1930s to the 1950's and the unrivalled singing star of her day with such hits as The Spinning Wheel. Be intrigued by two successful, creative women, their family links and common difficulties.  Carmen's poetry is from her Pandemic Poetry, still ongoing, and her answer to the Covid-19 lockdown. Images are by Deirdre Ridgeway. Original music is by Gerry Anderson.
---
The film below is a quick edit film of the Zoom recording of this event, which took place as part of #LIF2020. It has ben produced as a document of the event, for use with subtitles. Please note, there were a number of technical issues during the show which affect both the visual and audio quality of the piece; however, as a guide for those who were unable to attend, we hope it serves its purpose.
---

This is an In:Visible Women marker. It shows this event continues our In:Visible Women work. These events are always open to everyone, but are female led and often contain stories pertinent to women. In:Visible Women began in 2016 and shows the Festival's dedication to promoting equity and hearing from women who have, historically, been diminished by societal systems. This is a small contribution to making invisible women -and their stories- visible.
Back to All Events