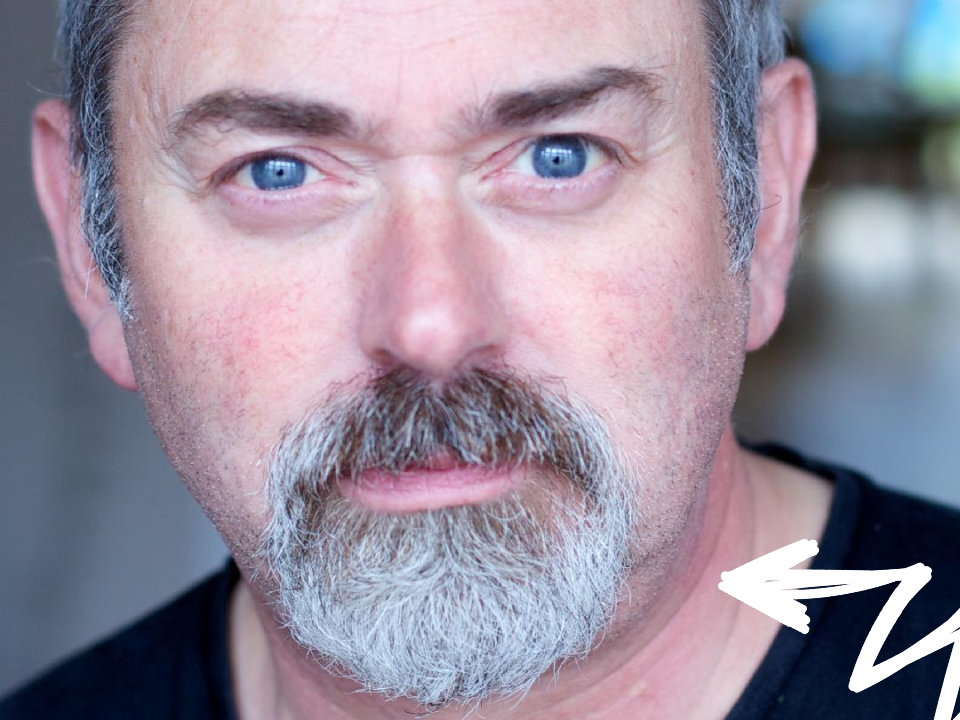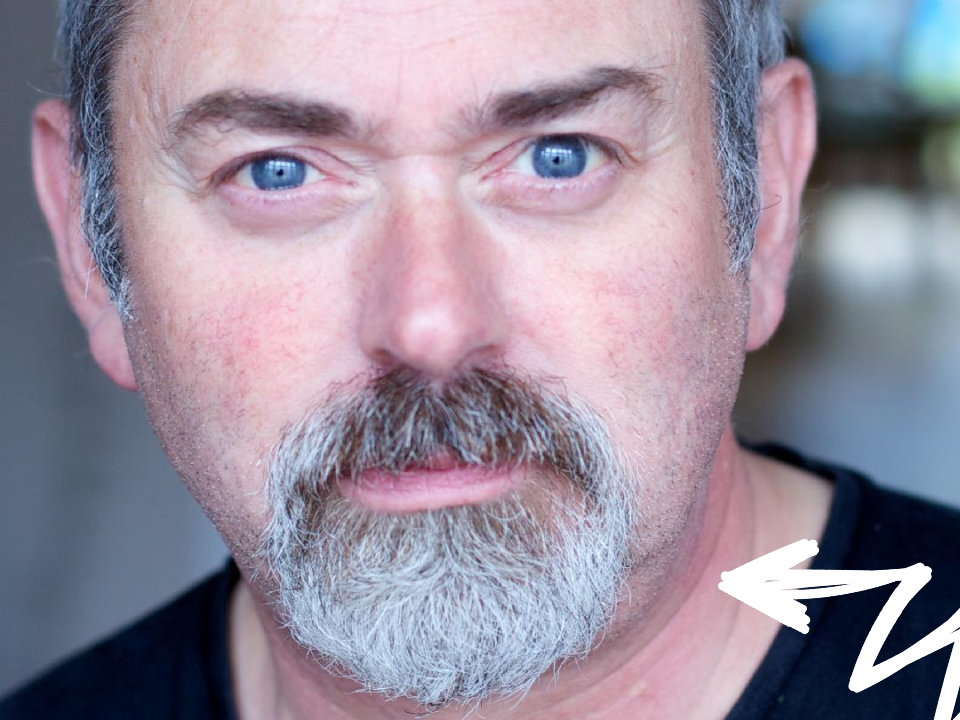 10
Nov
After the interviews, the events, the laugher and the tears, The Mersey Mash reaches its destination: the final cut.
Doug Devaney and his trusty technical crew –Sean and Charlie- will finally let their 2021/22 expedition fly into the ether; free to be watched by all and sundry! A document of Liverpool and its Irish community, The Mersey Mash bears witness to the people, places and events we share, along with the islands that influenced us all.
The Mersey Mash is supported using public funding by Arts Council England.
This event contributes to the Festival's Family and Heritage work strands.
For more on Doug and his work, look up The Plastics Podcast, here.
Back to All Events