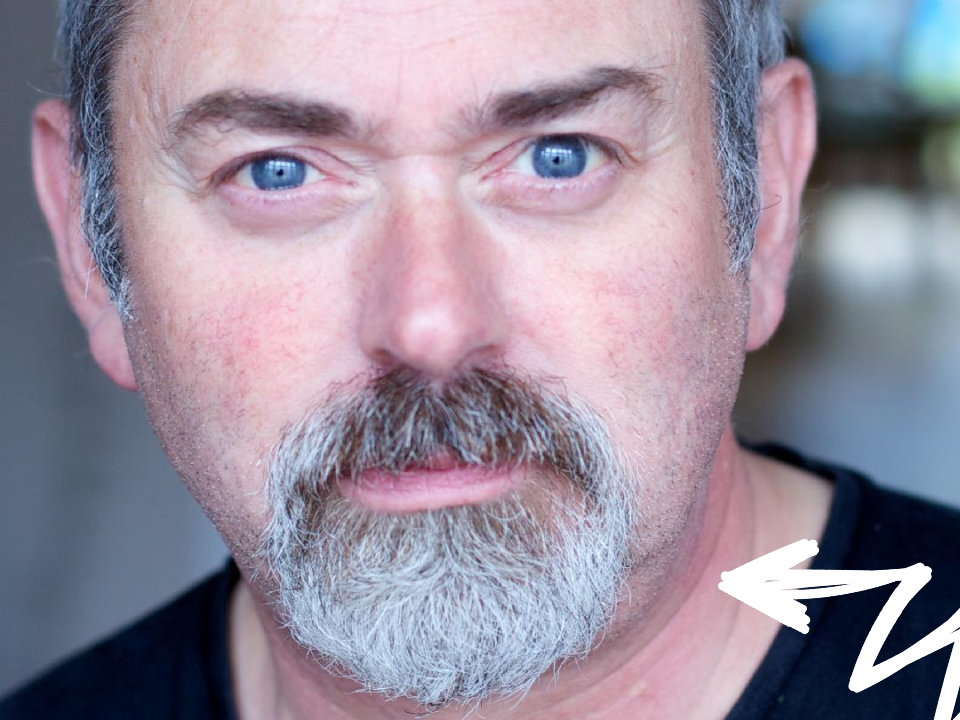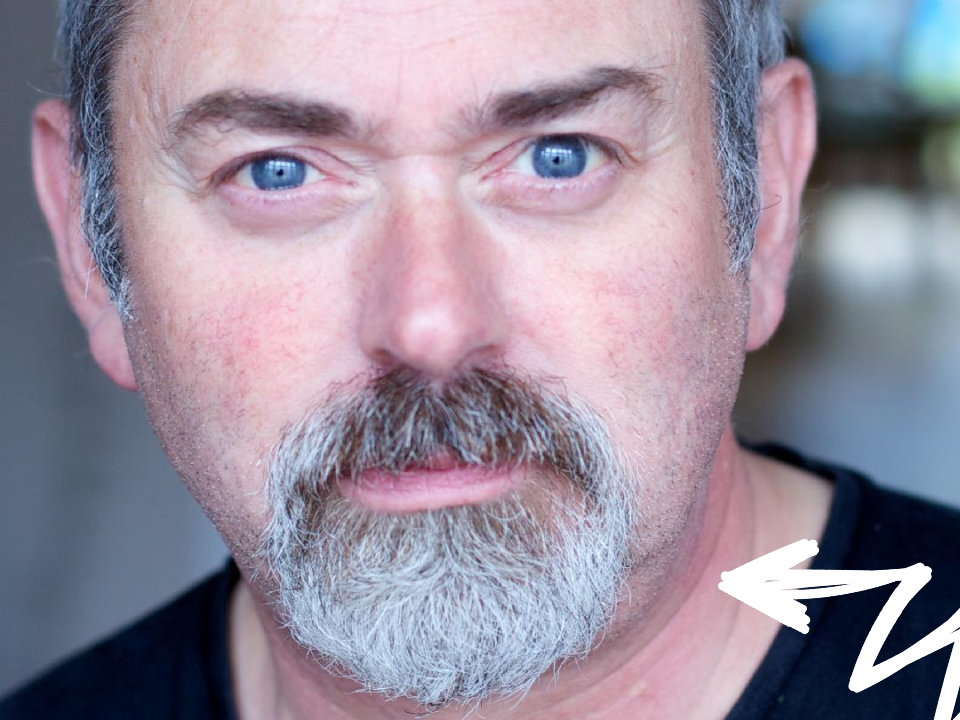 29
Oct
The Mersey Mash hits #LIF2022.
Following months of interviews, podcasts, trips across the country -not to mention a pandemic- Doug Devaney presents The Mersey Mash.
A magazine-style film and performance, The Mersey Mash collects and relates the tales community members have told him over the last two years. For those involved, the evening presents an opportunity to see yourself onscreen and witness stories from your community. For others, it's a chance to revel and reflect -chat, critique and add your own voice- in the welcoming surroundings of the Liverpool Irish Centre and the people who make it great. This is an exchange between audience and documentarist; people and places. After tonight, the show will be remastered for an online release, ensuring the stories of The Mersey Mash last forever.
The Mersey Mash is supported using public funding by Arts Council England.
This event contributes to the Festival's Family and Heritage work strands. ❤️🔱 For more on Doug and his work, look up The Plastics Podcast, here.
This event will be followed on 10 Nov with an online watch party of the full feature.
This event is copromoted with Black History Month.
Back to All Events