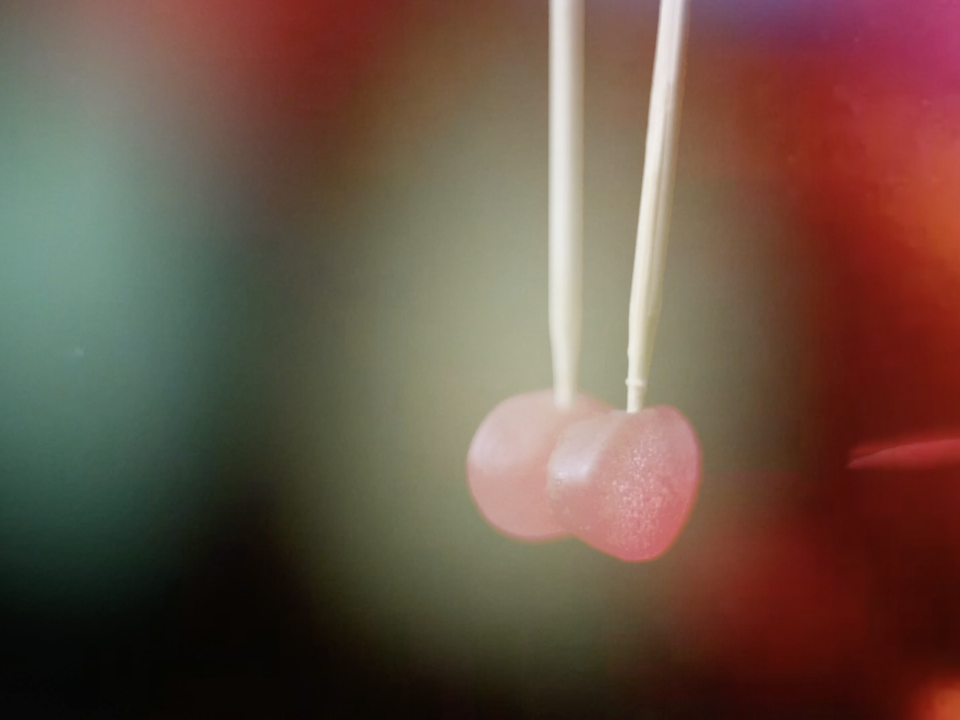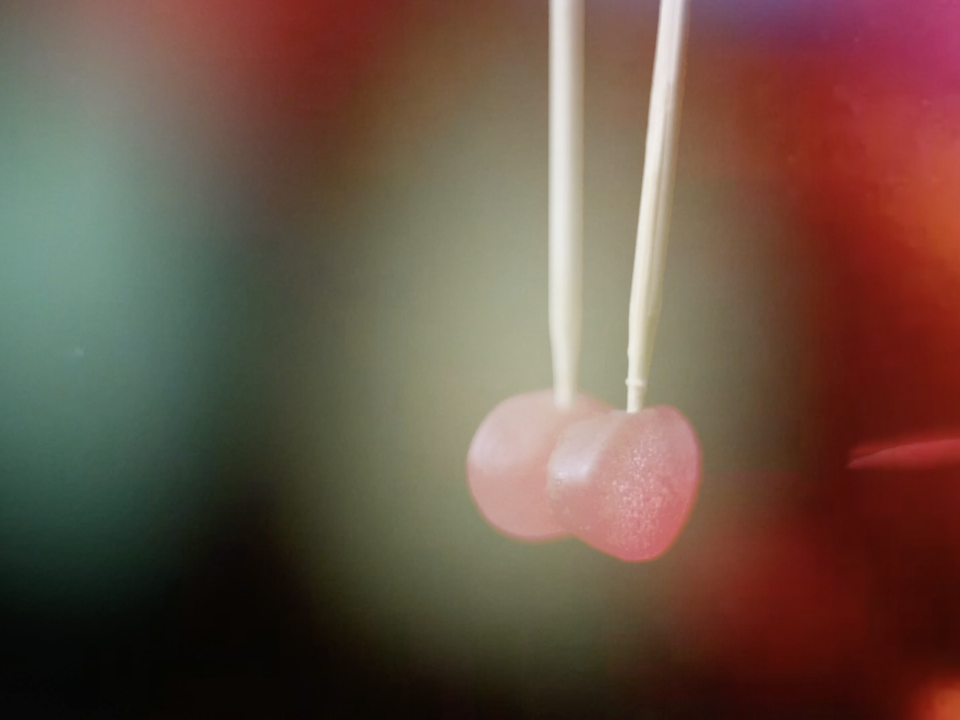 Irish Film London is a not-for-profit organisation that promotes and supports the work of Irish filmmakers across all genres of film and television.
The organisation runs a year-round programme of screenings and events both online and in cinemas. Events are mostly in London, but also around the UK, and now -through our online platform- Irish Film From Home, they have a global reach.
This year, Irish Film London have partnered with the Festival to include a specially curated selection of short films that reflects this year's theme of 'exchange' and, particularly, the challenges faced by the LGBTQI+ community. Through comedy, drama, animation and documentary, these short films delve into romantic love, overcoming fears and prejudices, family secrets and being open to life's surprises. We hope you enjoy this exchange of visual storytelling, from the uniquely Irish perspectives of new and experienced filmmakers.
First Kiss (With a Girl)
A startlingly inventive experimental short that has the longest, sexiest kiss by confectionery you've ever seen! Yes, you read that right! The film explores that special sort of 11pm, tipsy, nightclub magic of late adolescence. This is a kitschy, low-fi, bubble-gum-sweet glance at queer intimacy.
Pogonophobia
In director Thomas Ryan's award-winning short film, Pogonophobia, he addresses a little known -but truly debilitating- phobia: the fear of beards. In this comedy drama, his protagonist, Cyril, is a sufferer who hates leaving his flat. Forced out one evening, an act of homophobic bullying and a chance encounter at Grand Canal Dock, Dublin, will change that forever.
True
Shane Collins' short drama, True, is about a grandfather's struggles with his identity and his grandson's homophobia. The film reflects Shane's pride in his Irish heritage and intention to make films with truth and honesty at their core.
Becoming Cherrie
Award-winning short documentary from artist and filmmaker, Nicky Larkin, about actor and performer, Matthew Cavan, AKA Cherrie Ontop, Belfast's beloved drag artist, who is living with HIV in a conservative Northern Irish society.
The Full Package
Trevor Kaneswaran's debut short film The Full Package is light-touch comedy that challenges assumptions we make about those we meet, online and in person. It is about being open to unexpected opportunities.
Hold the Sausage
Hold the Sausage is a cross-generational comedy, set at the dinner table as 'Nanny' tries to grapple with her daughter and her granddaughter's' revelations and fears about what the neighbours will think. Chloe Muldoon plays all four parts to great comic effect.
Image from First Kiss (With a Girl), Clodagh Chapman
Back to All Events