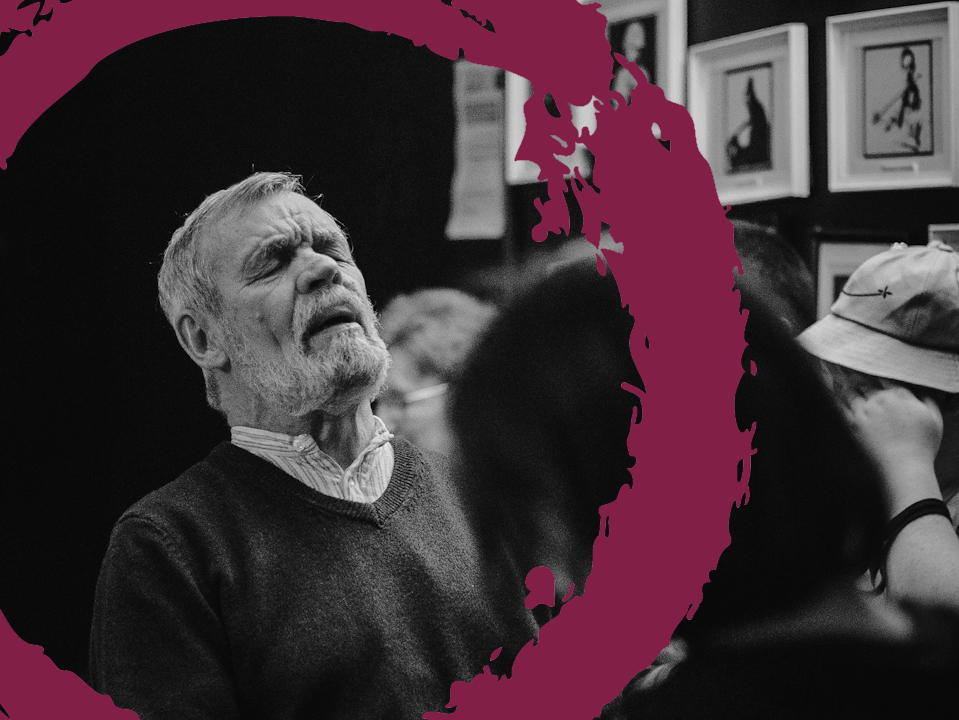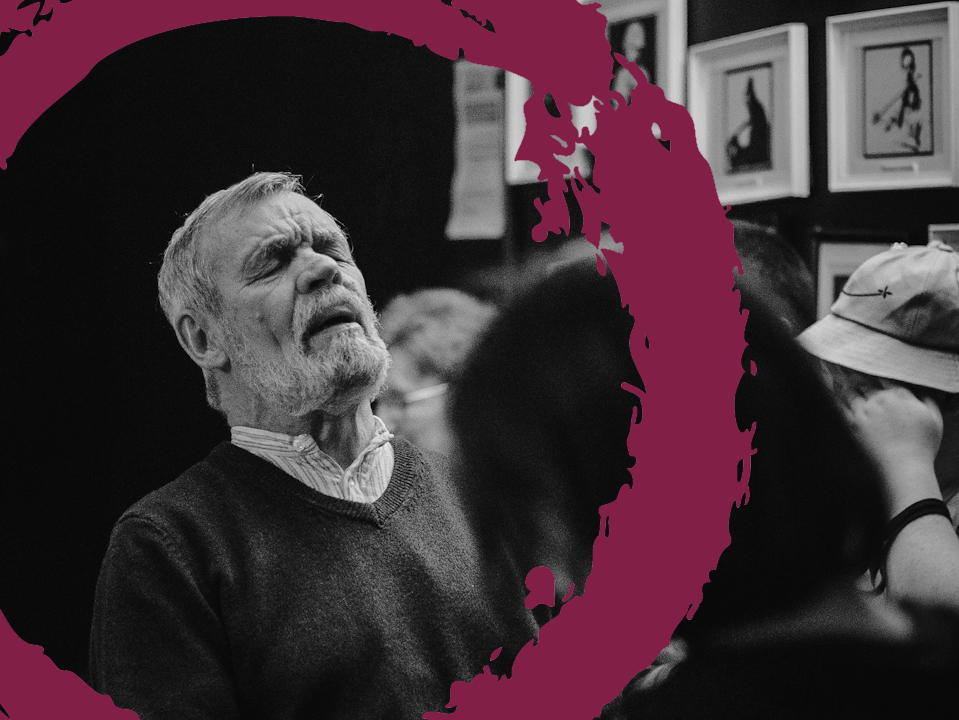 23
Oct
Those in power write the history. Those who struggle write the songs.
A multiple award-winning documentary musical travelling the length of Dublin's fabled North Circular Road, where local characters share their powerful and emotive stories, accompanied by traditional ballads and folk music that add to the narrative. North Circular conjures the ghosts of the past, while engaging with the conflicts and celebrations of today, with a little bit of Dublin humour thrown in.
Context and scene
Travelling from Phoenix Park to Dublin Port, North Circular explores the history, music and streetscapes of a street that links some of the country's most beloved and infamous places. Told in black and white, 4:3 Academy ratio, the film evokes narratives from city and national history; from colonialism, to mental health, to the struggle for women's liberation. Simultaneously, it engages in urgent issues of today, including the battle to save the legendary Cobblestone Pub -the centre of Dublin's recent folk revival- from destruction at the hands of cynical property developers. The Liverpool Irish Festival screening marks the second anniversary of the 'Cobblestone Uprising' (AKA the 'Dublin is Dying') campaign.
The film includes musical performances from artists local to the North Circular, including John Francis Flynn, Séan Ó Túama, Eoghan O'Ceannabháin, Ian Lynch & Gemma Dunleavy.
This special event includes discussion and Q&A with the film's director Luke McManus, in conversation with Dr Nessa Johnston, University of Liverpool. The event is supported by The Institute of Irish Studies, University of Liverpool.
❤️📍🔱
Director's Biography
Luke McManus is a filmmaker based in Grangegorman, just off the North Circular Road. Luke's produced and directed award-winning documentary projects for NBC, Netflix, RTÉ, Virgin Media Television, TG4, NDR/ARD, Al Jazeera and Channel 4, winning four IFTAs, one Celtic Media Award and the Radharc Award. His debut feature, as producer, was The Lonely Battle of Thomas Reid, which premiered in the Main Competition at IDFA in 2018, winning the George Morrison Award for Best Feature Documentary at the Irish Film & Television Awards and the Best Irish Film Award at the Dublin International Film Festival. North Circular is his debut feature documentary as a director.
Book Now
£10/£8 conc.
Back to All Events